Starting a new school is NOT easy.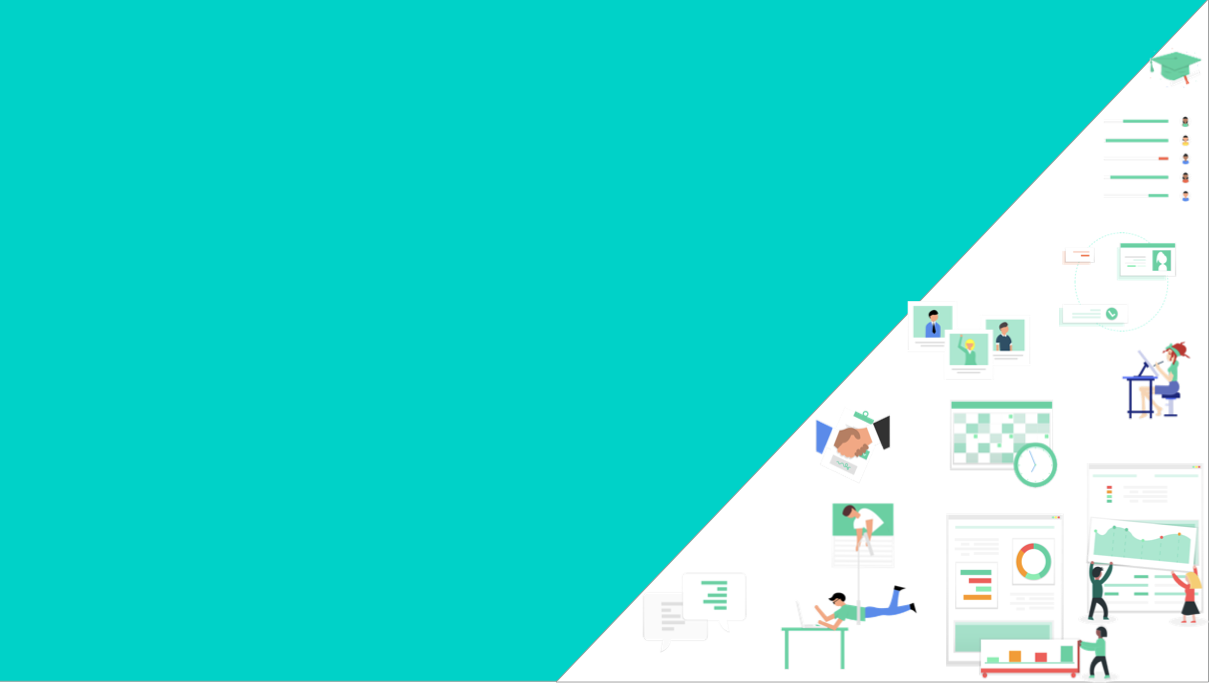 We are developing a software system for managing school operations, a personalized learning platform, and the roadmap to starting a new school.
So you want to start a school? Congratulations. It is one of the most challenging -- but rewarding things -- you will ever do.
Our goal is to make it easier to start a new school. Our job is to provide you with an easy-to-use road map -- with clear steps, useful knowledge, tools and templates.
O3 Schools will guide you through a series of questions and steps presented in seven modules. Together, they cover virtually every aspect of getting your school up and running -- from refining your idea and getting organized to recruiting staff and students and running the school efficiently.
It is like having a virtual consultant at your side -- and the best news --- it is affordable!
Personalized learning -- an individual pathway through the curriculum for each student – is the future of education. Early studies show students making large achievement gains – despite geographic location or socioeconomic standing – with this approach. Yet, with so much promise, personalized learning is an almost impossible task for teachers who do not have access to technology and a powerful learning platform.
The system is organic. Teachers can modify system recommendations or add additional content and resources. Students – as well as teachers and parents – can track student progress in real-time through colorful dashboards with summary data.
Integrated Operations
For many, the most exciting part of starting a school is coming up with a great concept, getting the right talent, and building a superb educational program. Still, running a successful school is like running any other small business. Smart decisions and sound stewardship are a must.
O3 Schools offers the guidance needed to get to get the business part of your new school right from the outset.
Our integrated operating system provides critical support in areas including student information systems, accounting, human resources, and scheduling. Our tools also maintain records, track operations, and improve productivity.